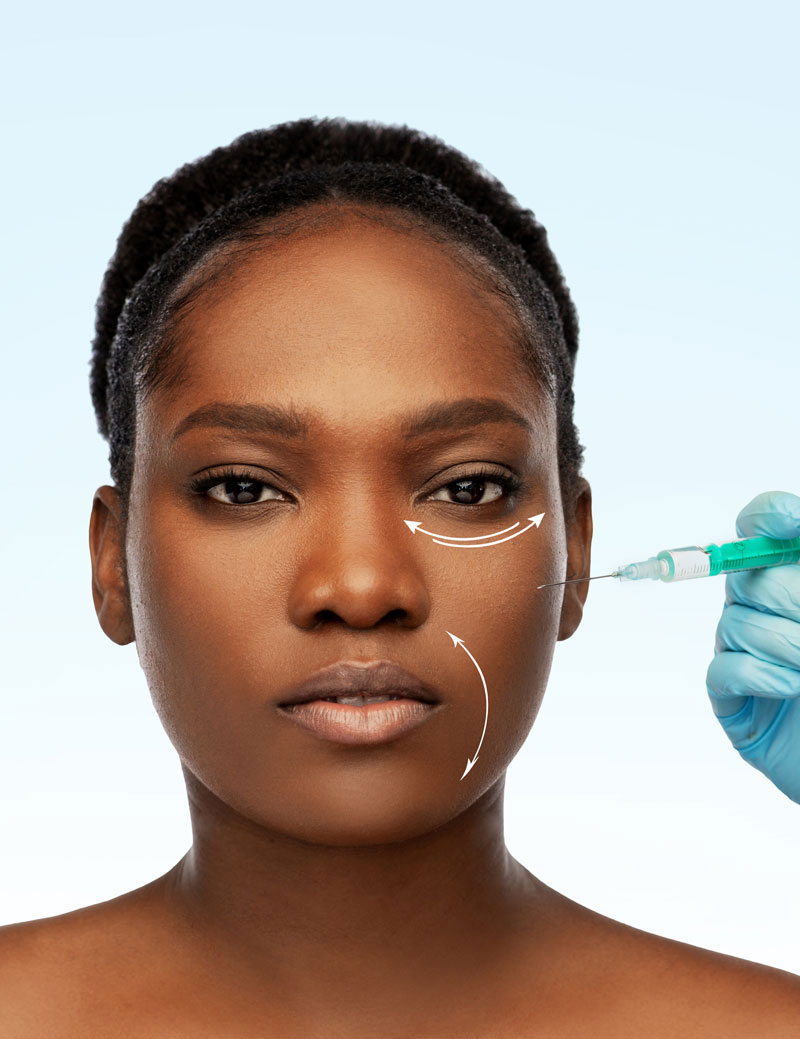 Dermal Fillers
As time goes on, the face starts to lose much of the volume that was originally present during youth, resulting in hollowed features and a sunken appearance.
The aging process can take a toll on self-esteem and cause feelings of discomfort, but with nonsurgical treatment, many of the features that have begun to tell your age can be reversed.
Dermal fillers help to diminish facial lines and restore volume and fullness in the face. The facial skin also stretches a bit, adding to this loss of facial volume. Other factors that affect the facial skin include sun exposure, heredity and lifestyle.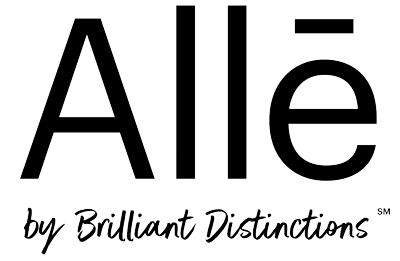 What dermal fillers can do?
Plump thin lips
Enhance shallow contours
Soften facial creases and wrinkles
Improve the appearance of recessed scars
Reconstruct contour deformities in the face
Decrease or remove the shadow of the lower lids
At The Body Sculpting Studio, we will carefully assess your needs to help you look and feel like your best.
Call us today for a complimentary consultation 818-336-4377