Call For A Complimentary Consultation Today: 818.336.4377
The Body Sculpting Studio is committed to helping patients achieve their beauty, body and weight management goals.  Founded by nutrition and weight loss expert, author, and media personality Dr. Melina B. Jampolis, M.D.
The Body Sculpting Studio offers state-of-the-art beauty procedures for the face and body, and provides an outstanding level of service at reasonable prices.
The Body Sculpting Studio was the first dual CoolSculpting center in the San Fernando Valley, and is among the first to offer EmSculpt, HydraFacial, and Venus Treatments.
Your customized plan will be tailored to your body, your goals, and your budget. Dr. Melina is continually uncovering and offering the best treatments and procedures to help her patients achieve all of their beauty and weight loss goals.
CALL US FOR A FREE
CONSULTATION TODAY
(818) 336-4377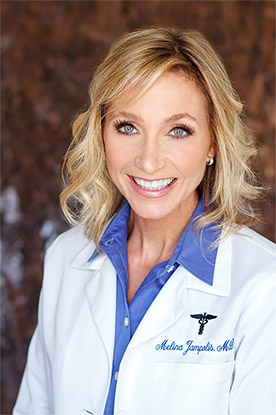 Dr. Melina is an internist and board-certified physician nutrition specialist. She trained as an internist for the past 20 years and has specialized exclusively in nutrition for weight loss, disease prevention and treatment. Her current clinical work focuses on the new and rapidly growing field of precision nutrition and nutrigenetics.
She has written five weight loss books and has appeared on many television outlets
including Live with Ryan and Kelly, Dr. Oz, Access Hollywood and The Doctors. She has been a contributor in hundreds of interviews including Prevention, Better Homes & Gardens and Glamour magazine. She currently resides on the health advisory board for Forbes Health.
Dr. Melina's passion for educating the public on weight loss and disease prevention led her to open The Body Sculpting Studio in 2016. She discovered that many of her nutrition and weight loss patients, despite exercise and a healthy diet, were still not achieving the results in their body shape that they hoped for. She carefully vetted the latest in non-surgical body sculpting treatments for months before she decided on options for her patients. Her impeccable standards and artistry in body sculpting has made her one of the most sought-after doctors by celebrities and television personalities in Los Angeles today.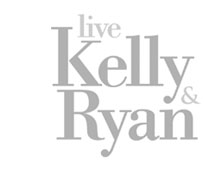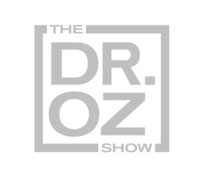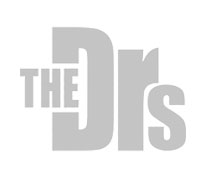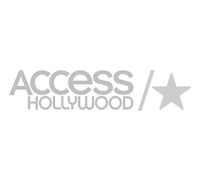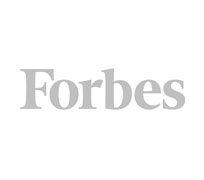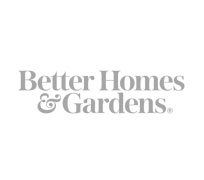 818-336-4377 • 12527 Magnolia Boulevard, Studio City, CA 91607