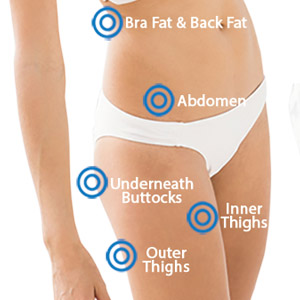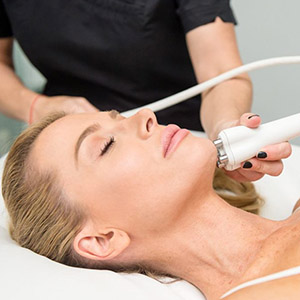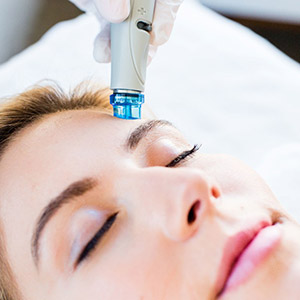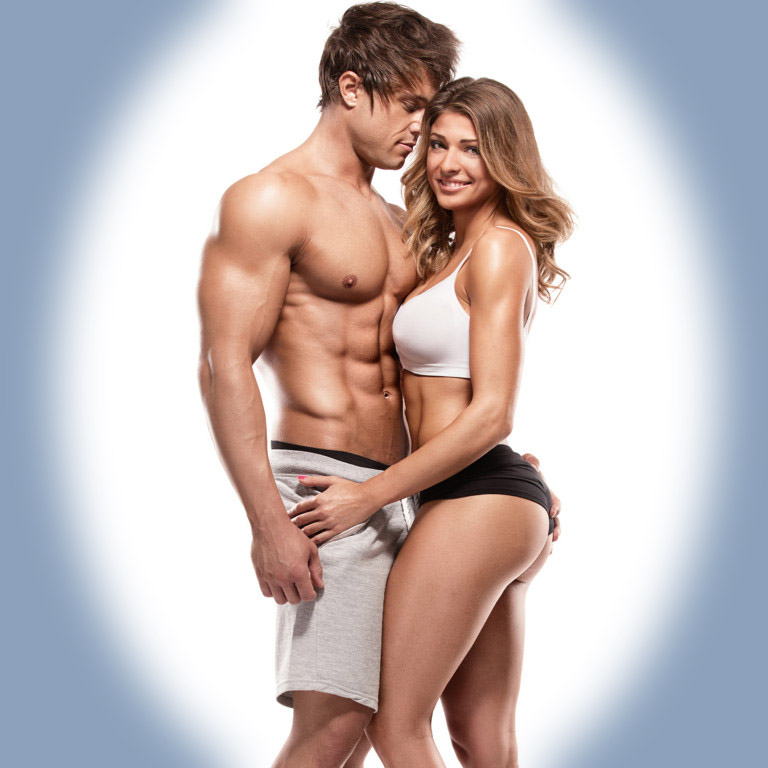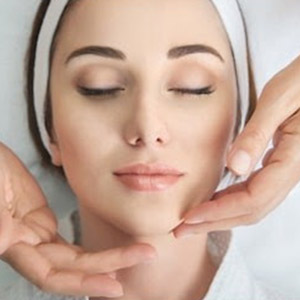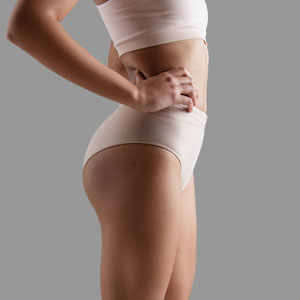 The Body Sculpting Studio is committed to helping patients achieve their beauty, body and weight management goals.  Founded by nutrition and weight loss expert, author, and media personality Dr. Melina B. Jampolis, M.D.
The Body Sculpting Studio offers state-of-the-art beauty procedures for the face and body, and provides an outstanding level of service at reasonable prices.
The Body Sculpting Studio was the first dual CoolSculpting center in the San Fernando Valley, and is among the first to offer EmSculpt, HydraFacial, and Venus Treatments.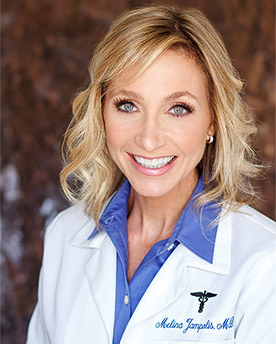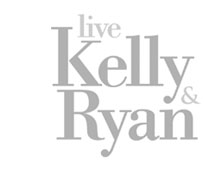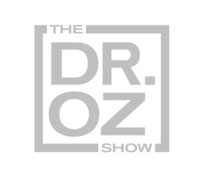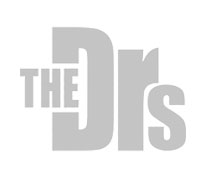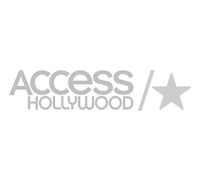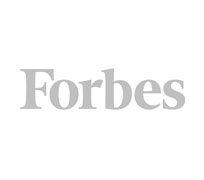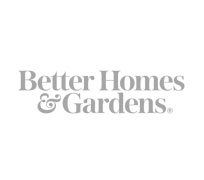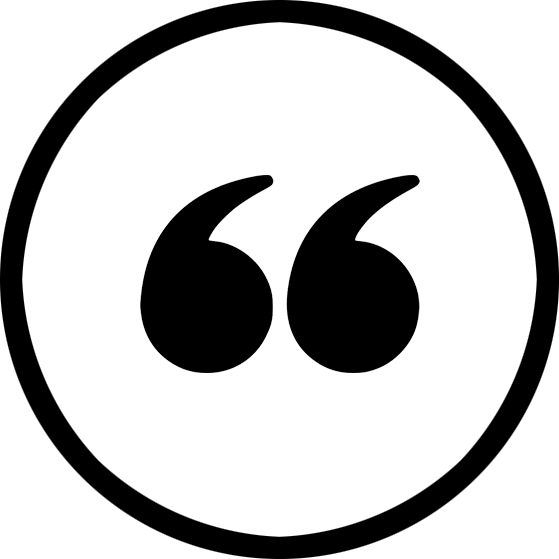 Right off the bat I want to say that the staff was super friendly and made the experience as comfortable as they could. I ended up watching Netflix while the cool sculpting machines did their thing.
It's been nearly a month since I got cool sculpting done and I was just waiting to see how it turned out. So far the results seem to be doing exactly as was promised, but I'm more excited to see what happens in a month when I have my follow up.
Either way I highly recommend this place and will most likely do another session.
Jonathan B
Mid-City West, Los Angeles, CA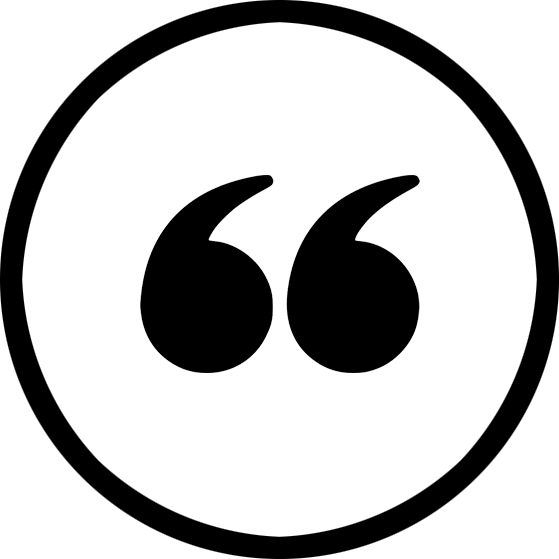 These are the sweetest ladies. If you're looking for any of their services, look no further. You will not be disappointed.
I came here for coolsculpting on my lower abdomen and was looking into other areas as well. They were honest with me and told me I should either wait on certain areas and that other areas would not be worth the $$. They help you get the best bang for your buck and do not push you to spend. They genuinely care and are very knowledgeable, obviously.
Not enough time has passed since my procedure to really tell but I do believe it was worth it. We shall see
Bridgette M
Los Angeles, CA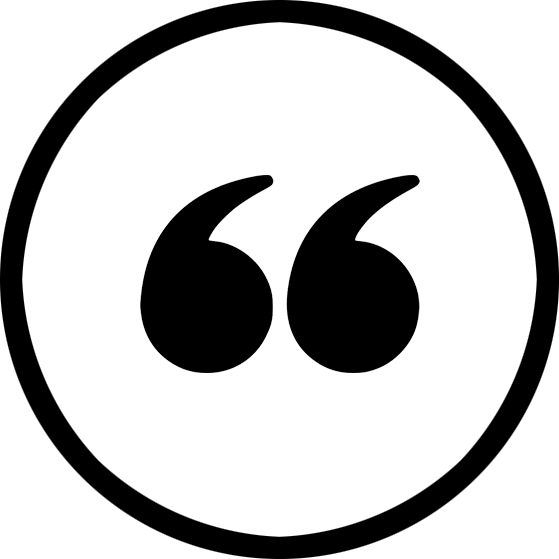 Dr Melina is awesome. I did 2 rounds of coolsculpting and I am really happy with the results. The office is such a kind and welcoming environment and Dr. Melina is very honest and great at her job. Andrea who works with her is so sweet and warm.
Scheduling is super easy.
It's a little embarrassing to have your fat pinched but they don't make you feel weird at all. I saw more results the second time so I think you need to do it more than once. It took longer to see results than I expected but I am really happy with how my stomach looks and I will go back for other treatments.

818-336-4377 • 12527 Magnolia Boulevard, Studio City, CA 91607