Book and Appointment | Get More Information | Request to Host a CoolEvent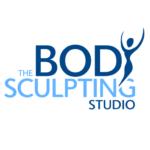 CoolSculpting: The Body Sculpting Studio is located at:
12527 Magnolia Blvd.
Valley Village, CA 91607
Call now to schedule your FREE, no obligation consultation:
Tel: (818) 336-4377
E-mail: Info@TheBodySculptingStudio.com
Or if you prefer, fill out the contact form below and we will be in touch with you shortly.
During your consultation, we'll discuss your goals, assess your body to determine if you're a candidate for CoolSculpting, and present you with a treatment plan designed exclusively for your body and desired look. After receiving this plan and discussing treatment package pricing, you may book your first treatment or think about your options with no obligation.
If you have questions or feedback, let us know. We respond to all customer questions and feedback and look forward to hearing from you!

Follow CoolSculpting: The Body Sculpting Studio for exclusive offers and events.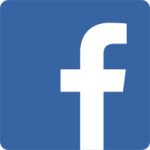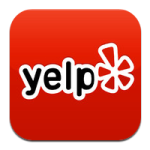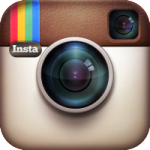 If you've been treated by The Body Sculpting Studio, please review us.




CONTACT FORM
Host a CoolEvent and Earn FREE CoolSculpting for Yourself!
Are you and your friends interested in CoolSculpting? Host a CoolEvent for your friends and you can earn Free CoolSculpting for yourself. A CoolEvent is an in home presentation of the CoolSculpting procedure. It includes information about CoolSculpting, treatment assessment for you and your guests, mingling, and prizes. Here's how it works…
You'll receive:
Dr. Melina Jampolis will personally come to your home and present the CoolSculpting procedure to you and your guests.
A personalized autographed copy of The Doctor on Demand Diet book, by Dr. Melina Jampolis.
Special event pricing for you and your guests.
As the host, you'll receive $250 off your total treatment to transformation package.
For each guest who purchases a four-cycle treatment to transformation package, you'll receive one Free cycle. (retail value of $750)*.

*Up to 4 cycles (retail value of $3,000)
Host commitment:
Invite ten interested guests to your CoolEvent
Provide light food and drinks for your guests
To book a CoolEvent for you and your friends, please complete the form below.
Contact us directly at 818.336-4377 or info@TheBodySculptingStudio.com