The CoolSculpting® Procedure works!
See some treatment photos and hear testimonials from people who have been CoolSculpted.
People love the treatment and care they receive from Dr. Melina and the results they're getting. Click below to read some reviews about CoolSculpting: The Body Sculpting Studio on Yelp.
Natasha D. – "Dr. Melina is very professional and attentive. Andrea, the technician, is compassionate and caring. They both are just excellent! I also liked that they didn't rush thought the process and took their time to make sure it is done perfectly."
Libby L. – "Dr Melina and Andrea her technician are wonderful! I saw results within 2 weeks and kept seeing results. I'm obsessed!"
Paige O. – "I am obsessed with Dr. Melina. Her attention to detail is truly what won me over… Oh and the results – this works! I'm easily wearing jeans that I bought as my "goal" pants two years ago."
Anne M. – "Dr Melina and her Associate, Andrea are amazing! I had Cool Sculpt on my lower stomach 2 months ago and I am so happy with the results (which I saw two weeks in, but wasn't supposed to see for a month). I'm wearing clothes I haven't worn in 5 years and it feels great!"
Nicole H. – "I looked back at the original photos from the very first appointment I made and the results are INSANE!!!"
We can't wait to help you achieve your goals and will do everything we can to make sure you're a satisfied customer, too!
Click to watch video testimonials
BEFORE & AFTER PHOTOS
Once It's Gone, It's Gone For Good!
*Photos are of actual patients. Most patients require 1-2 treatment cycles per area to achieve optimal results. Everyone's body is unique. Individual results may vary.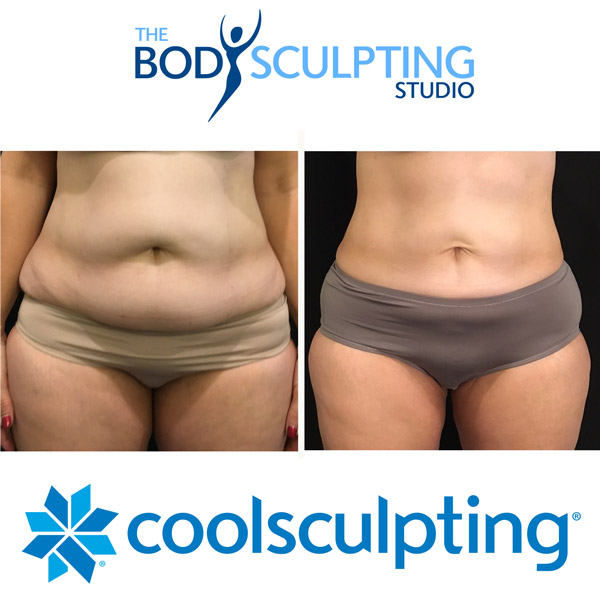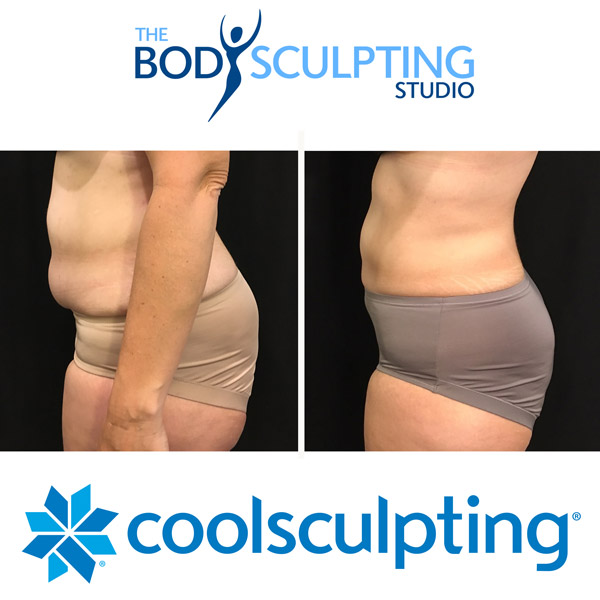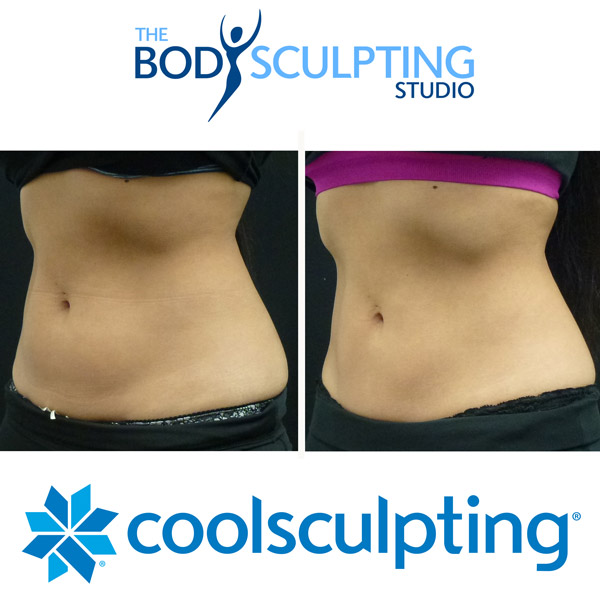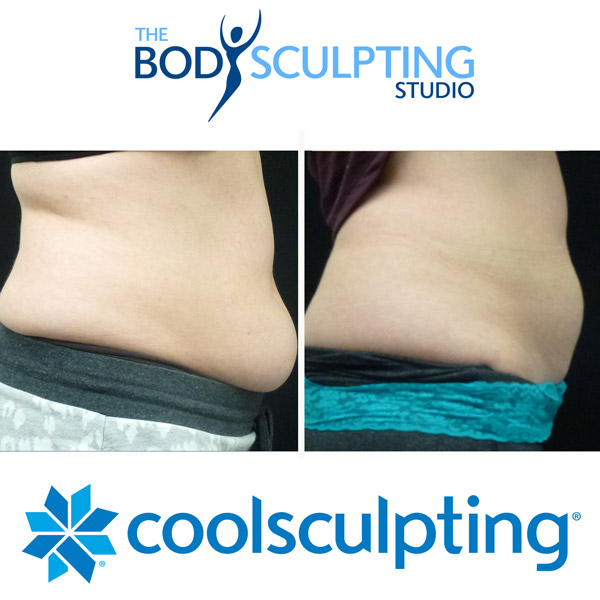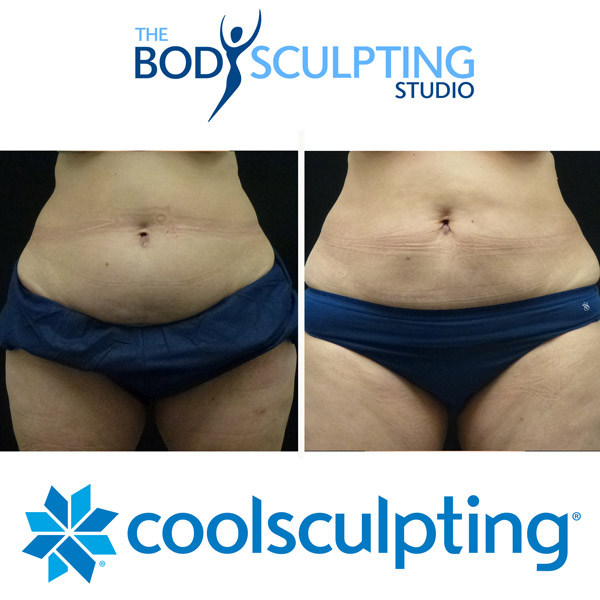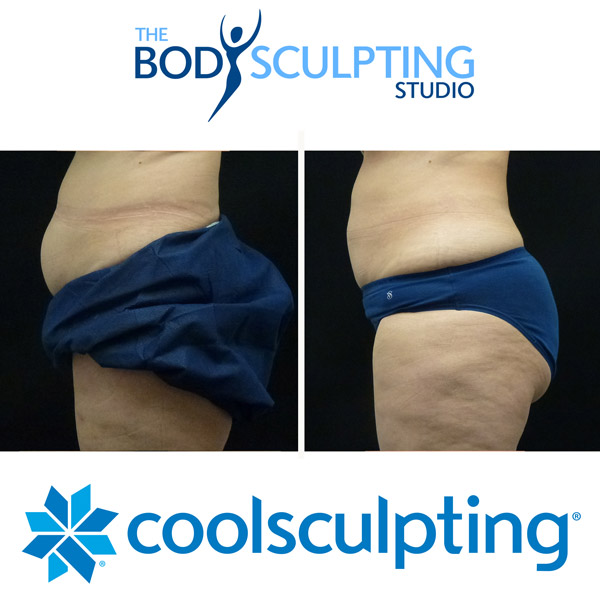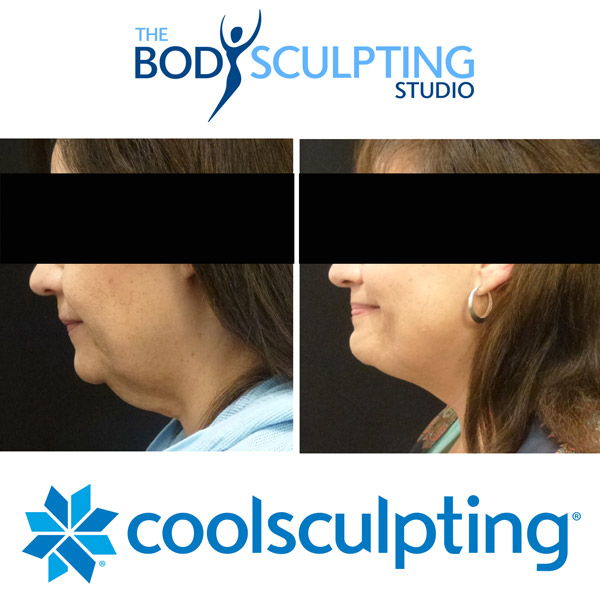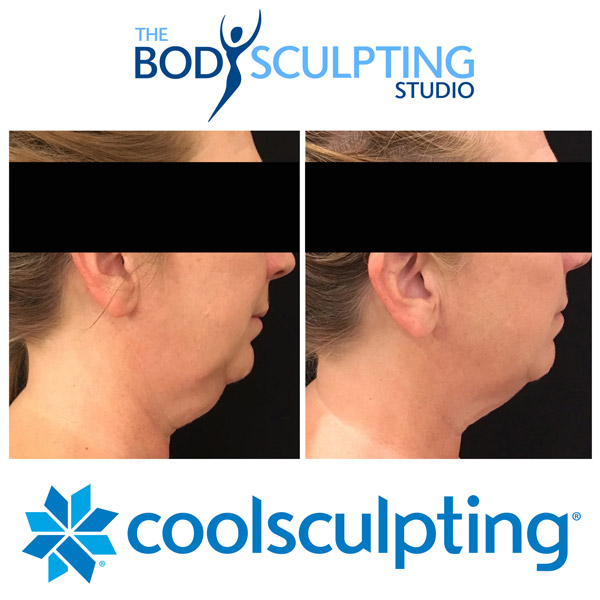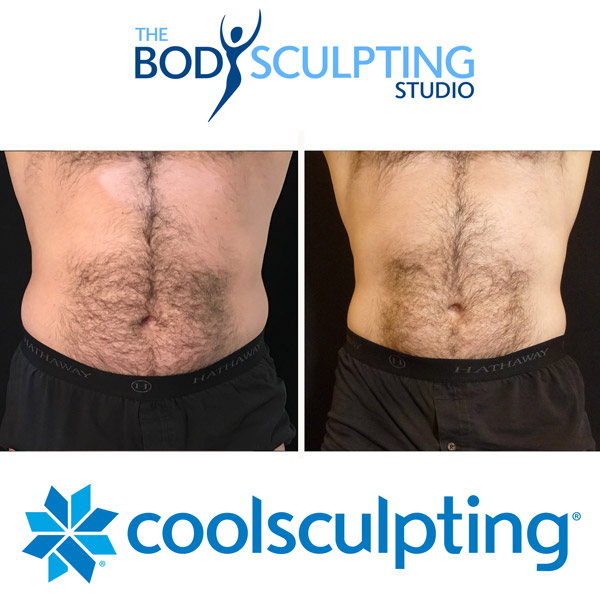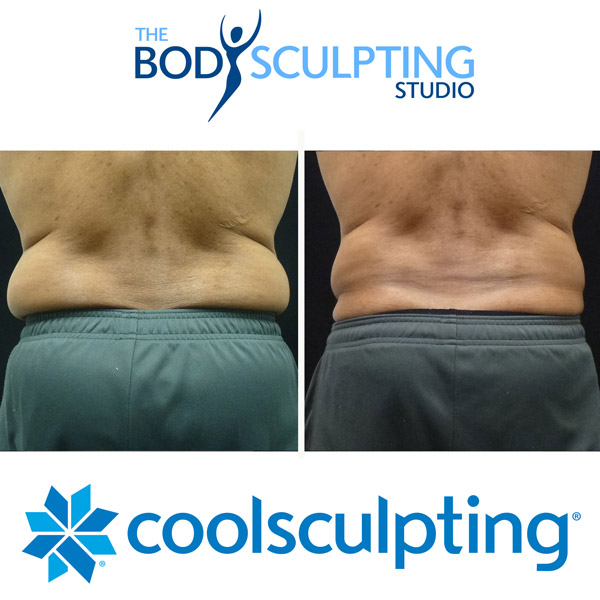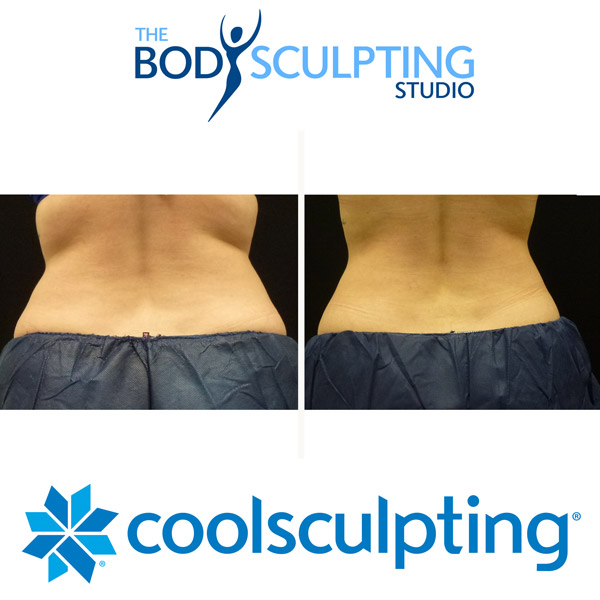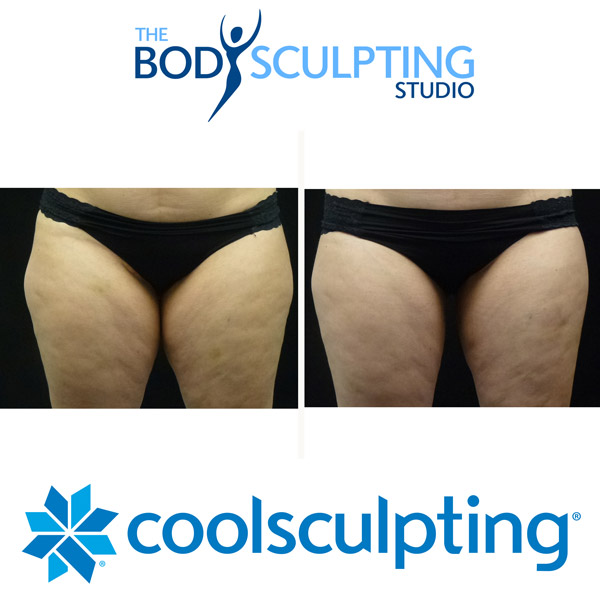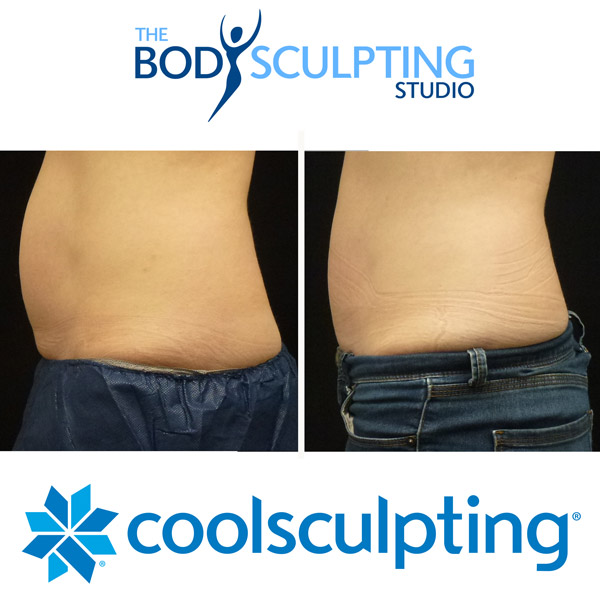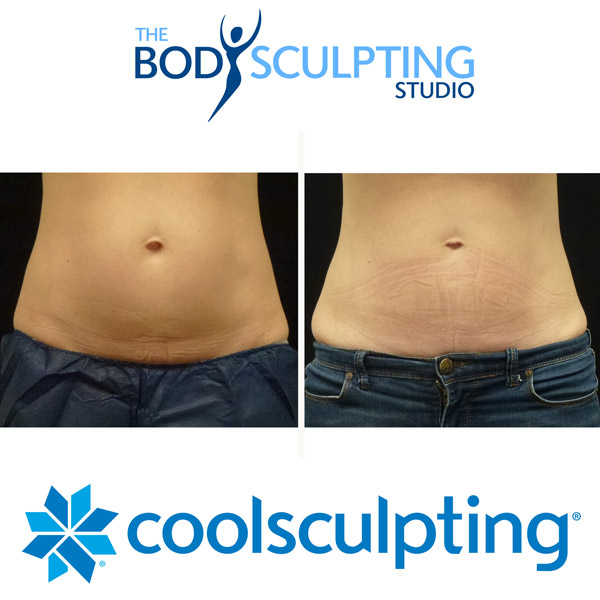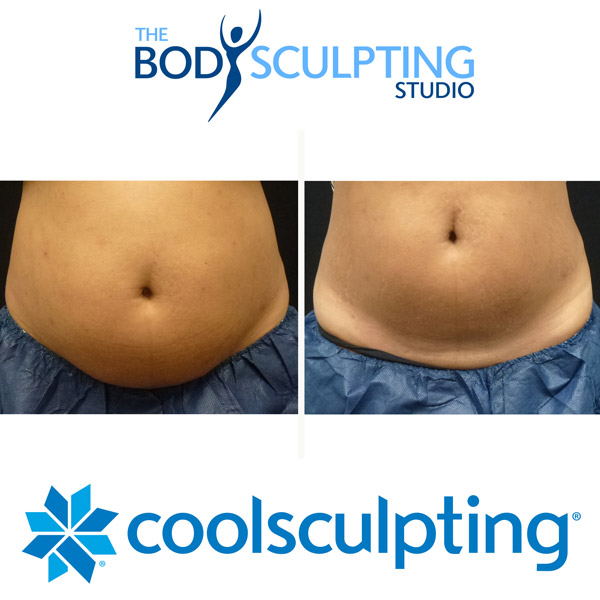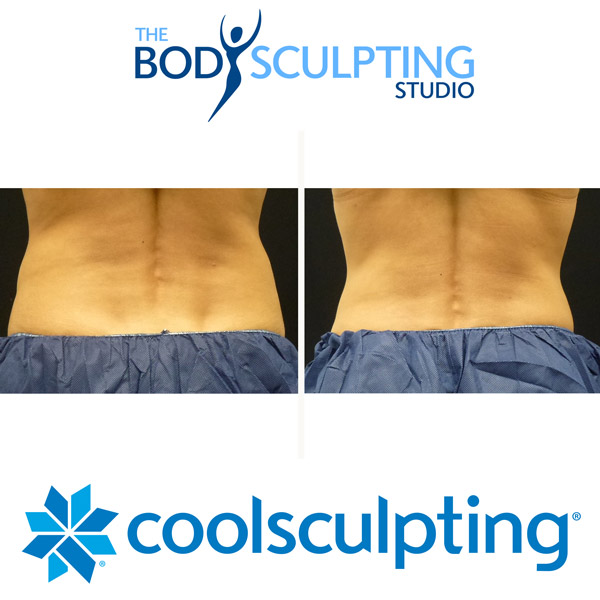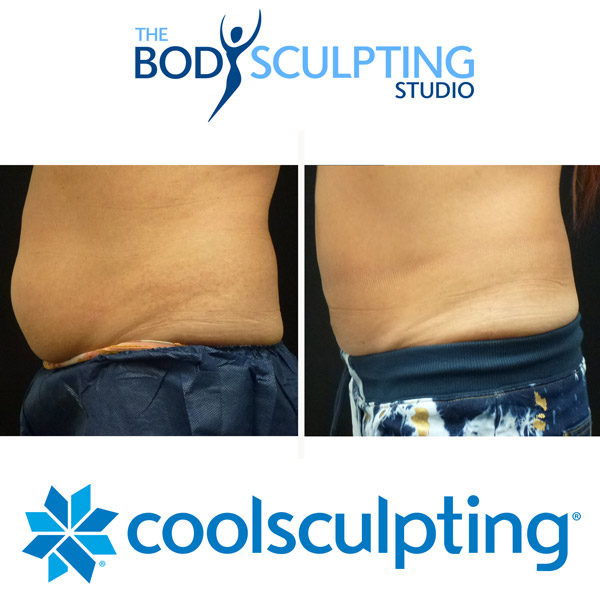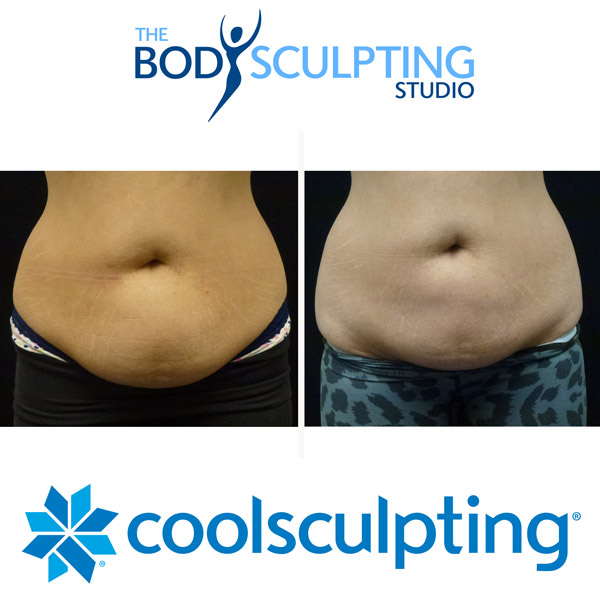 Even though the results speak for themselves, hear directly from those who have already had the CoolSculpting procedure.