Diets are temporary. Freezing is for Good!
CALL 818.336.4377 TODAY TO BOOK YOUR FREE, NO OBLIGATION COOLSCULPTING CONSULTATION.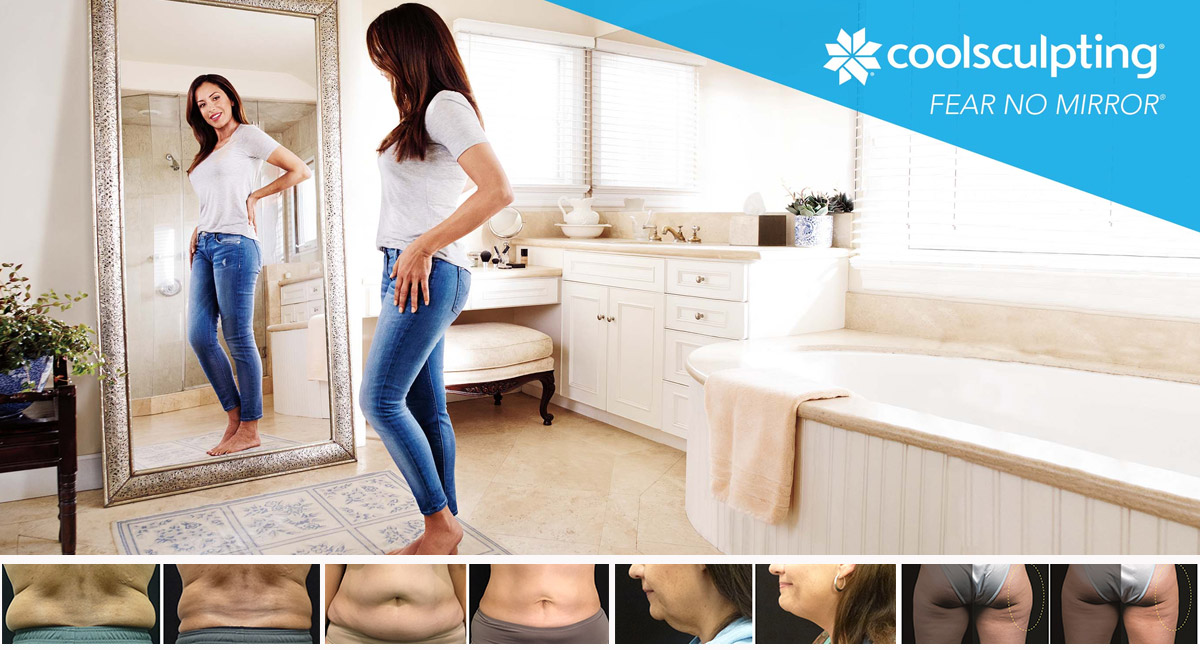 *Photos are of actual patients. Most patients require 1-2 treatment cycles per area to achieve optimal results. Everyone's body is unique. Individual results may vary.
The Body Sculpting Studio specializes in…
The CoolSculpting non-invasive fat-reduction procedure
Dual-sculpting (two machines) for time efficient treatment plans
The latest applicators to improve your outcomes in less time
Doctor designed custom treatment plans
Complimentary lymphatic massage treatment to support optimal results
Complimentary body fat and metabolism testing to help set you up for complete weight loss success
The CoolSculpting® procedure is the world's #1 non-invasive fat-reduction procedure.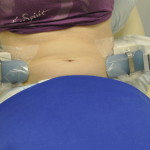 CoolSculpting is FDA Cleared to eliminate unwanted fat in targeted areas like the abdomen, love handles, thighs, double chin, the bra straps on the back and underneath the buttocks. The fat freezing method, which was first approved for use by the FDA in 2014, has been proven to be effective in permanently destroying fat cells in areas of the body that have been resistant to diet and exercise. With over 2 million CoolSculpting treatments performed worldwide, people everywhere are getting a better view of themselves, thanks to the one-of-a-kind CoolSculpting procedure.
Learn more about the CoolSculpting® Procedure
CoolSculpting at The Body Sculpting Studio

The Body Sculpting Studio is located at:
12626 Riverside Dr, Ste. 409
Valley Village, CA 91607
To book an appointment:
Tel: 818.336.4377
E-mail: Info@TheBodySculptingStudio.com
Contact The Body Sculpting Studio


CoolSculpting Pricing
CoolSculpting Treatment plans start at $750 per treatment cycle per area. Package discounts may be offered for multiple areas and treatment cycles. At your consultation, Dr. Melina will assess your body for the CoolSculpting procedure. If she confirms that you are a candidate for the procedure, she will present you with a custom treatment plan to achieve your goals, and the treatment package price. At that time, you may book your treatment, adjust the plan to stay within a budget, or follow up later with no immediate commitment.
Melina Jampolis, M.D., Physican Nutrition Specialist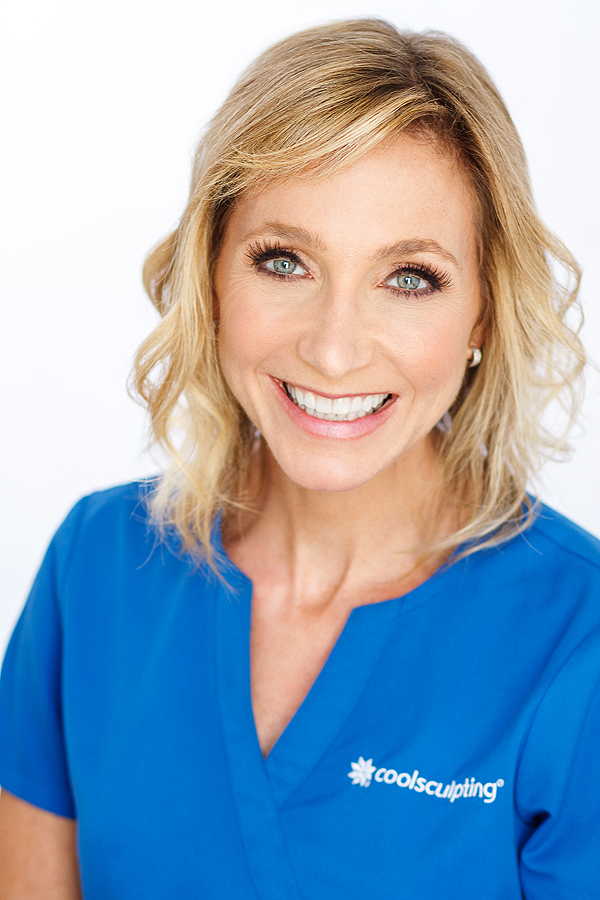 The Body Sculpting Studio, founded by nutrition and weight loss expert, author and TV personality Dr. Melina B. Jampolis, M.D., is the first dual CoolSculpting center in the San Fernando Valley.
Dr. Melina, as she is known to her patients, has been helping people reach their weight loss goals for the past 15 years.  After seeing most of her patients struggle to lose those last few pounds of stubborn fat despite losing weight, eating healthfully and exercising regularly, she decided to do something about it by offering the revolutionary new, non-surgical body sculpting procedure COOLSCULPTING.
This fat reduction treatment is the only FDA-cleared procedure to use controlled cooling to safely target and eliminate diet- and exercise-resistant fat. The results are proven, noticeable, and lasting, so you'll look and feel great from every angle.
Dr. Melina and her staff will develop a customized CoolSculpting treatment plan that addresses your problem areas. Your individualized treatment plan will be tailored to your body, your goals, and your budget. READ MORE
Learn more about Dr. Melina Jampolis
Learn more about Coolsculpting





CALL 818.336.4377 TODAY TO BOOK YOUR FREE, NO OBLIGATION COOLSCULPTING CONSULTATION.